Providing Legal Counsel for a Variety of Practice Areas
Gene Ferguson is an experienced attorney who has been practicing law since 1986. Throughout his career, he has advised his clients on a range of practice areas, such as family law, estate planning, probate and criminal law."
If you are accused of committing a felony or misdemeanor, trust us to provide you with effective legal representation.
This type of crime may result in a jail sentence of one year or less. It has potential penalties that may include fines, costs, rehabilitation programs, or probation.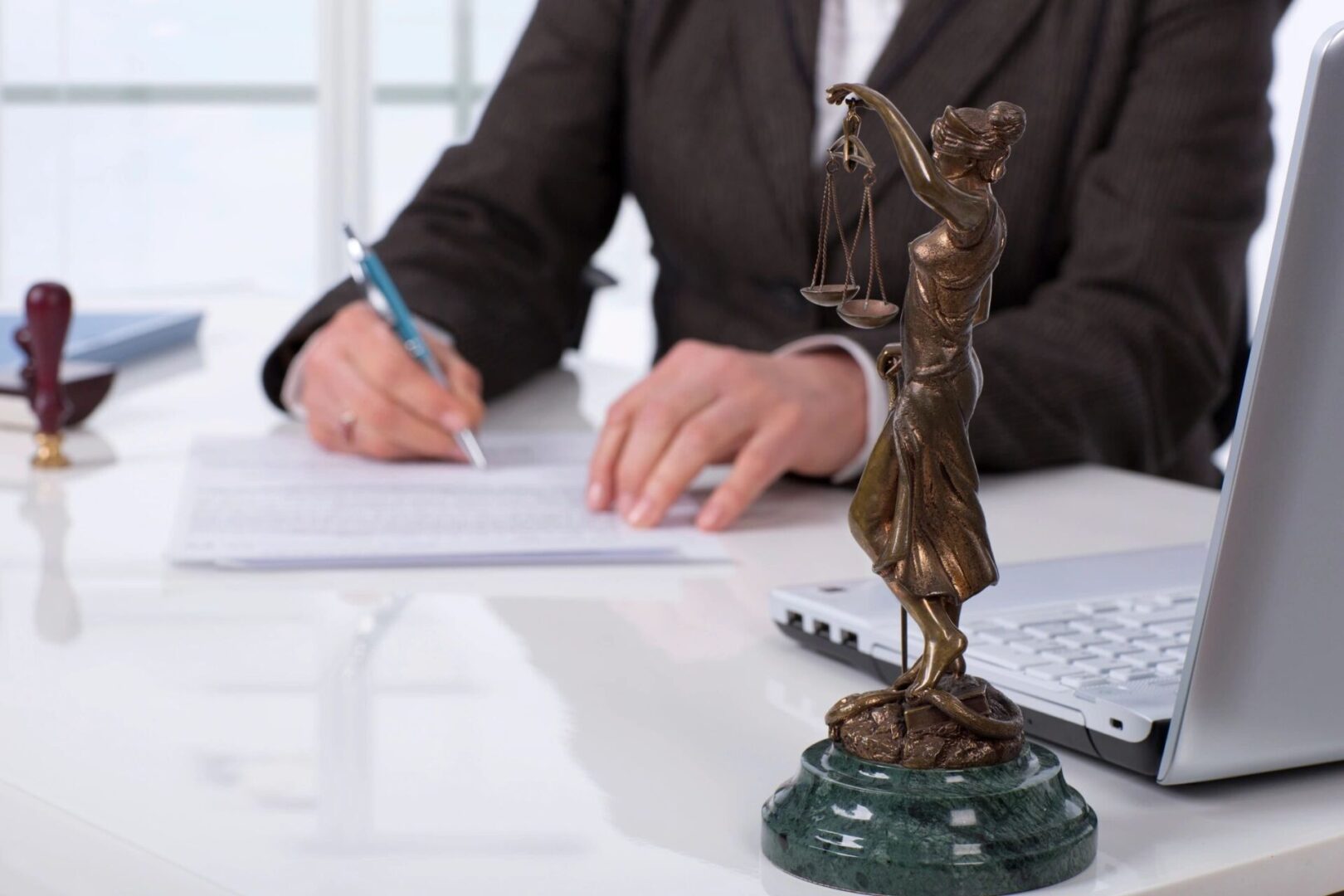 Gene makes sure to explain to you your legal rights and the legal process. Once we have gathered all the necessary information, he will investigate and analyze your case to develop a legal plan. With him as your lawyer, you can feel at ease knowing that he is working to achieve a favorable result for your case.